You have probably seen IMM around at other blogs, where you share what books you have recieved this week. It is hosted by Kristi at
The Story Siren
.
Here are the books!
Bought/Swapped -
Della Says: OMG! by Keris Stainton
Della's over the moon when she kisses her long-standing crush at a party – but then she discovers her diary has disappeared...
When scans of embarrassing pages are sent to her mobile and appear on Facebook, Della's distraught – how can she enjoy her first proper romance when someone, somewhere, knows all her deepest, darkest secrets?
I have been wanting to read this for ages then someone on the site Read It Swap It agreed to swap this book with one of my own and I was thrilled!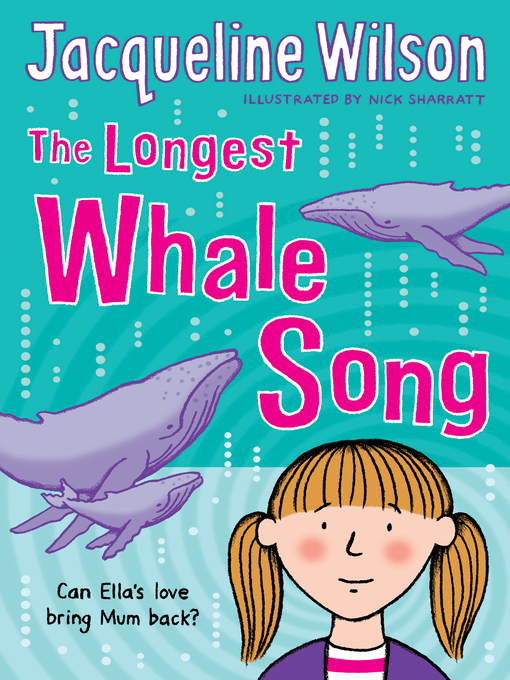 The Longest Whale Song - Jacqueline Wilson
Ella's mum's in a deep coma having just had a new baby. That means Ella has to live with Jack, her hopeless stepfather and cope with her tiny newborn brother, as well as worrying about Mum. The only thing that's going right is her school project. It's all about whales and how they sing out to each other to attract a mate -- sometimes for hours. Maybe a whale song could reach Mum, wherever she is, and bring her back to Ella and baby Samson. Surely it's worth a try?
This is the only Jacqueline Wilson book I haven't read yet, so I was really eager to get it. I have a lot of books to read first but I might bump it up the pile...
Borrowed -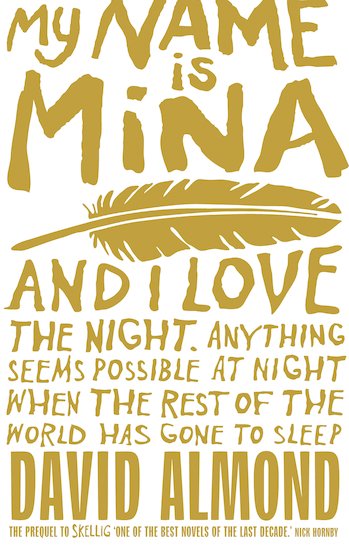 My Name Is Mina - David Almond
Mina writes and writes in her notebook, and through her stories, thoughts, lessons and dreams, Mina's journal and mind grow into something extraordinary. In this stunning prequel to his hypnotic Carnegie Medal winner, Skellig, master author David Almond revisits Mina before she has met Michael – before she has met Skellig.
After reading Skellig, Mina is my favourite character. This book sounded fabulous and when I saw it in the library I didn't think twice. If you haven't read Skellig or seen the film, I suggest you do so now!!
The Medusa Project: The Set-Up, Hostage, The Rescue and Hunted by Sophie McKenzie
Fourteen years ago, four babies were implanted with the Medusa gene - a gene for psychic abilities. Now teenagers, Nico, Ketty, Ed and Dylan have been brought together by government agents to create a secret crime-fighting force - The Medusa Project.
Sophie is one of my favourite authors and seeing the whole series in the library I was literally jumping up and down!! The picture only shows three of them though. Double Crossed will be out in July and he 6th final book will apparently be out in 2012. I can't wait!
I will not do IMM every week because I won't get this many books every time (unortunatly!!). Have a nice week and happy reading,
Zoe x
PS. HAPPY EASTER!! Just thought I would tell you I am going away for two weeks so there won't be any blog posts for a while (I might be able to get a public computer, I hate being deprived of the internet!!). Have a nice holiday wherever you are :-)